Order Flowers now for guaranteed delivery before Barbara's visitation.
Barbara Morton Holder
Barbara Morton Holder went home to Jesus on June 13, 2022, at age 70.
A memorial service will be held 11:00 a.m. Friday, June 17, 2022 in the Family Life Center at Central Church, 5301 Sardis Rd, Charlotte, NC. The family will receive friends one hour prior to the service.
She was born to Lewis and Mabelline Morton on August 8, 1951 in Albemarle, North Carolina.
Barbara met her husband, Eddie Holder in 1969 during college at the National Technical Institute for the Deaf. They married three years later on June 24, 1972 and went on to have two children, Tina and Dana.  Barbara retired from Union County Public Schools in 2013 as a Teacher Assistant for the Deaf & Hard of Hearing. 
In addition to being a dedicated and loving Wife, Mother, Maw-Maw and Godmother, Barbara also loved working in her garden, playing cards, doing puzzles, staying actively involved in her local Red Hat Society, and volunteering in the nursery at Central Church of God.
Throughout her entire life, she held an unwavering faith in God, which she shared with those who surrounded her.
Barbara joins her parents, Lewis and Mabelline in Heaven. She is survived by her husband, Eddie; her brother, Gene; her children, Tina (Mark), Dana (David); and her 5 grandchildren, Haylee, Emma Jean, Blake, Bexley and Kaitlynn. 
In lieu of flowers, the family suggests memorials be made to Hospice of Union County, 700 W. Roosevelt Blvd., Monroe, NC 28110
Exodus 23:20
"See, I am sending an angel ahead of you to guard you along the way and to bring you to the place I have prepared."
To plant memorial trees or send flowers to the family in memory of Barbara Holder, please visit our flower store.
---
Guestbook
A candle was lit in memory of Barbara Holder
Perry & Janet Greene Jun 28 2022 6:02 PM
Our sympathy and prayers are within you Eddie and your family. Pray Jesus pour our his love, peace & comfort around you and your family.
Betty (Hester) Wiwczaroski Jun 18 2022 9:06 PM
A candle was lit in memory of Barbara Holder
Linda McMurray Jun 16 2022 6:14 PM
Tina and Mark, we are so sorry for your loss. Your mother was a wonderful woman. You, your father, and the family will remain in our prayers for solace and healing.
Karen and Tim McCulla
Karen and Tim McCulla Jun 15 2022 9:59 PM
Please accept my deepest sympathy for ur loss wife and mother
Jim Lomanto Jun 15 2022 9:26 PM
I am sorry to hear the news. She is a beautiful lady with a charming personality. May she RIP.
Pauline Spanbauer Jun 15 2022 6:30 PM
A photo was added for Barbara Morton Holder
Susan Pochop Jun 15 2022 6:18 PM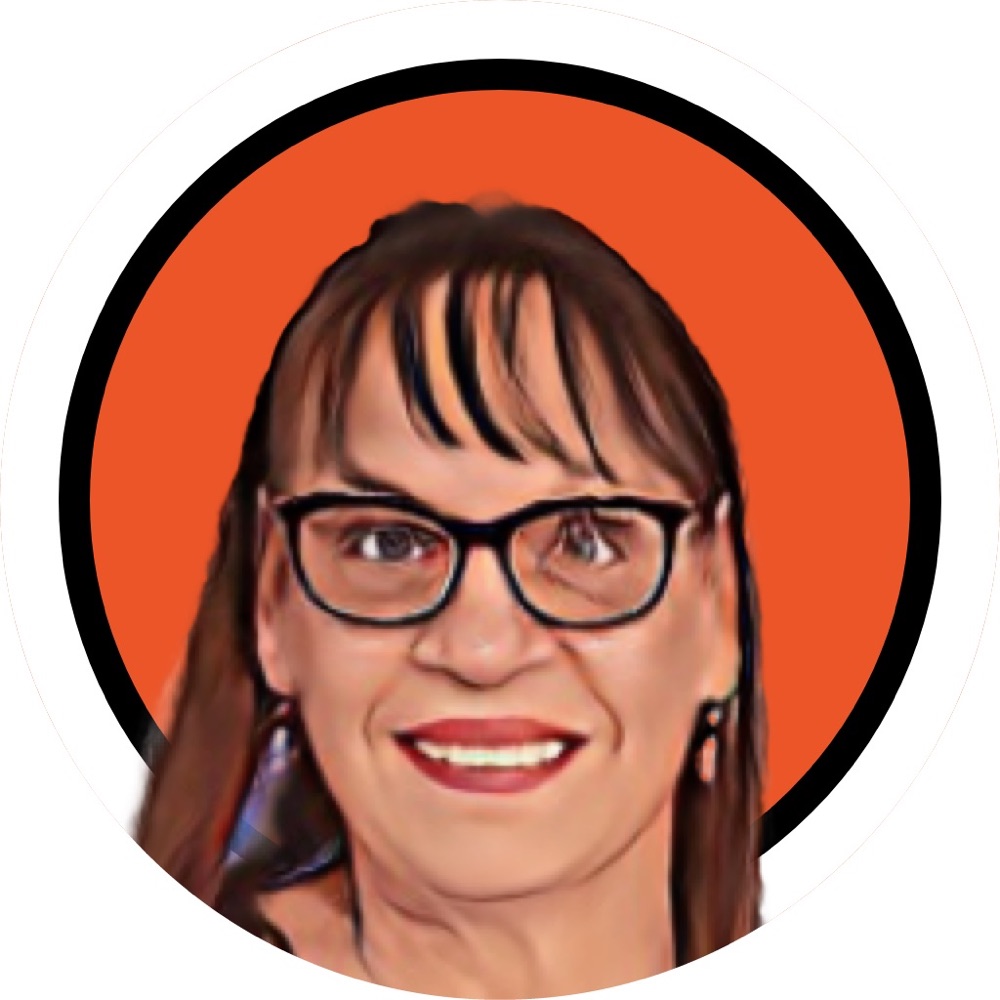 A candle was lit in memory of Barbara Holder
Jane Gilmore Jun 15 2022 4:20 PM
I'm sorry for your loss. She is in peace.
Ellen (Gizewski) Thing Jun 15 2022 2:11 PM
A photo was added for Barbara Morton Holder
Charlie Reisinger Jun 15 2022 12:29 PM
Show More Entries