Order Flowers now for guaranteed delivery before Teresa 's visitation.
Teresa Crump Davis
Teresa Delane Davis, 61, of Mint Hill, North Carolina went home to to be with her Lord and Savior Jesus Christ on Saturday November 13, 2021.Teresa was beautiful and gracious in both countenance and spirit, showing amazing kindness and the love of Jesus to all she encountered. Born and raised mostly in Charlotte, North Carolina, Teresa graduated from Independence High School and UNCC before meeting her future husband, Chuck Davis, at Resurrection Lutheran Church. They married in 1983. Always diligent and hard-working, Teresa founded her own business in 1990 named A Touch of Elegance Finishing School (later called Manners & More) which trained well over 100 young ladies & gentlemen in manners and social confidence. She developed this course to utilize the training she had received from her days as Carousel Beauty Queen and modeling instructor for Barbizon Modeling School, but further taught students how to develop inner beauty and respect as well. Teresa was a faithful and loving wife to her husband of 38 years, Chuck. She wholeheartedly served alongside him in ministry as pastor's wife at Central Church at Little Rock. Teresa was incredible mother to her four children. This year, she completed 30 years of consecutively homeschooling and graduating all of her children. Through taking three trips to China to visit her daughter, Kristin, and family living there, Teresa developed a love for the Chinese people and started a job with VIP Kid, teaching Chinese children English through online classes; her classes were extremely popular and she was well sought after as a very interactive teacher.
She is greatly missed by her husband, Chuck Davis, her 4 children (Chad Davis, children Ever and Era; Kristin Radke, husband Dan Radke & children Annalise, Madelyn & Ethan; Jared Davis and Alayna Davis), mother Nancy Hagin, and sister Jackie Proffit.
The family would to thank you all for the love and support you have shared.
To plant memorial trees or send flowers to the family in memory of Teresa Davis , please visit our flower store.
---
Guestbook
Dear Davis Family,
Joe and I would like to say how sorry we are for the loss of such an Amazing Wife & Mother. We pray that The Lord will bring you all an Abundance of comfort and peace in knowing that she is at peace in \"His Presence\".
Teresa was such an awesome friend and sister in Christ. She was such an amazing example of Christ likeness to everyone who knew her. I will miss our chats, our lunches at the local Chinese restaurant, our walks in the park ; and, especially, our times of Prayer!!! I will truly miss her soft spoken voice.
Deborah LeDoux Dec 9 2021 12:13 AM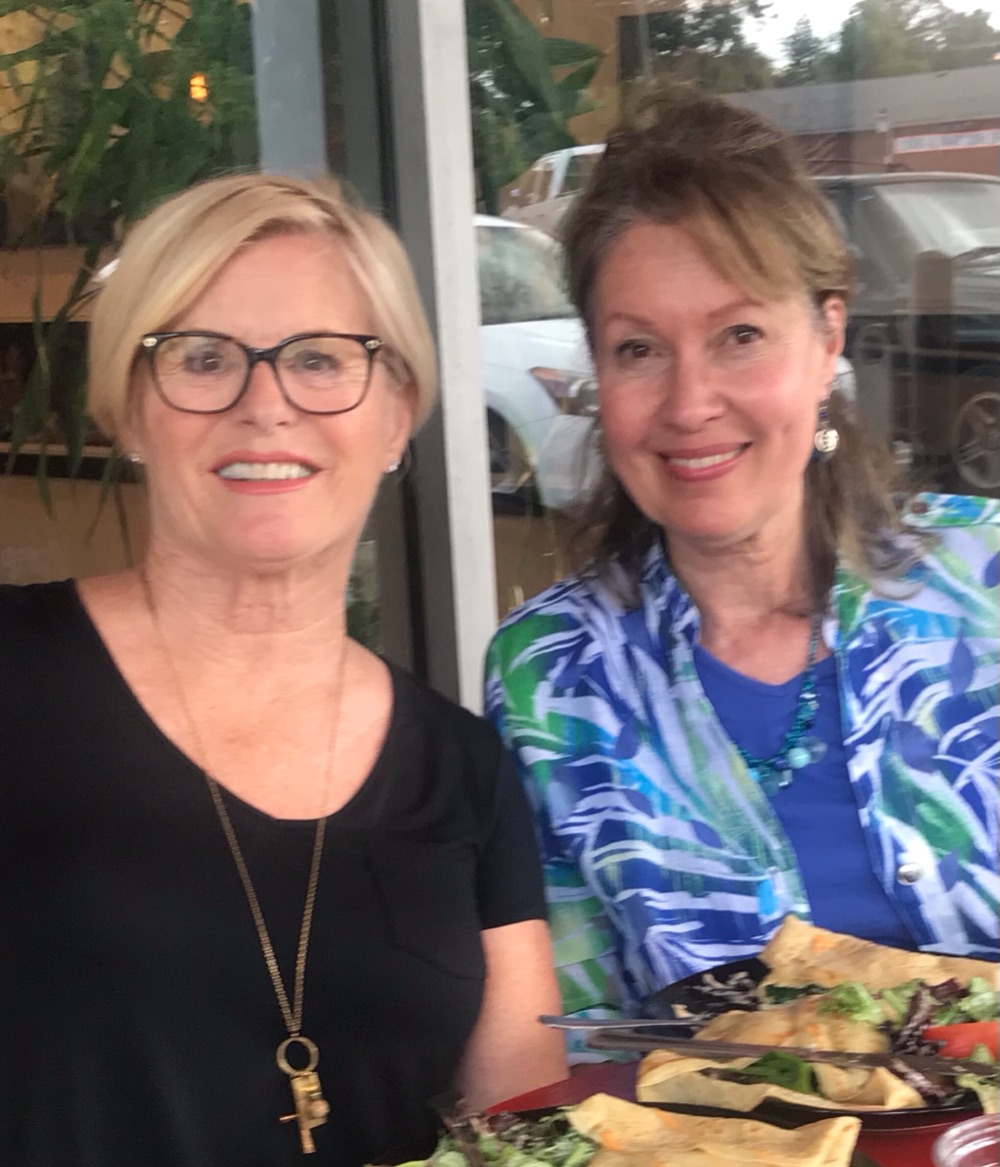 Our most sincere and deepest condolences and prayers to the Davis family. Teresa was a gracious and loving woman dearly loved by all who knew her. A faithful witness of the love of Jesus all her life. She will be truly missed.
Kathy and Ken Beebe Dec 8 2021 8:51 AM
We send our deepest condolences. Christ was seen in Teresa's life. How wonderful for the hope of heaven.
Donna and Roger Hudson Nov 17 2021 2:00 PM
Chuck, My heart breaks with yours. Teresa was the most Godly woman I\'ve ever met and I know the two of you raised a generation of Godly children. Our prayers are with you as you remember and rejoice she\'s with her Savior.
Terri Sass Nov 17 2021 7:05 AM
I feel sad for Chuck and the kids because Teresa was such a loving and caring person. I rejoice with Teresa as she is with Jesus, the one she really wants to see. Heaven awaits those that believe Jesus is their Lord. It will be a happy time when we are all rejoicing together.
Shan Gaskin Nov 16 2021 3:56 PM
Teresa was beautiful both inside and out. Her life consistently reflected the love of Jesus. I am saddened for the family, yet rejoice in knowing her body is whole again and there is no more pain or suffering. Much love to her children and husband.
Laura Nov 16 2021 10:31 AM